Latest Update - 31 January 2021
Personal Collection from Dave Stewart
See Galleries Page
New Roy Phillips Album!
"Standard Procedure - Trilogy"
Three great cd's of new recordings!
Follow the link to order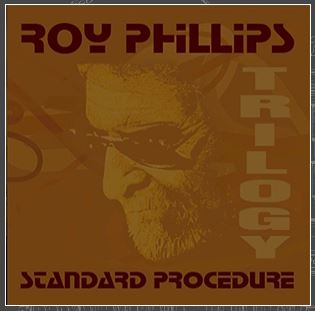 Welcome to the only website dedicated to three of the finest musicians to emerge from the 1960's.
Browse through the site, read The Peddlers' story, discover their music and chat to other fans via the forum!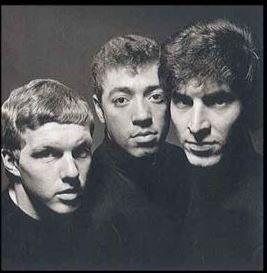 This site is best viewed without shades