A unique tribute to one of the 60's most influential bands who's music falls into a broad, neither jazz or pop category, reworking standards in their own innovative way - and creating a genre coined as 'Pop Art Jazz'.
'The Peddlars', based in Somerset, England keep to the original arrangements, drawing on their own varied experience and styles, faithfully recreating the music of the British clubs in the 60's.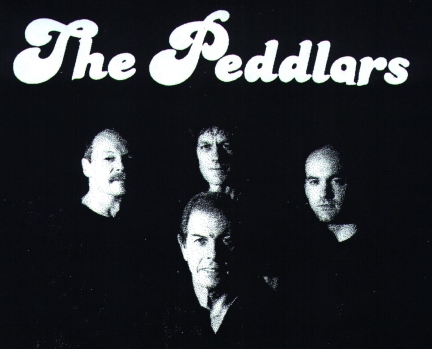 The Peddlars are:
Barry Ireland (vocals) - Barry has been singing in bands since touring Germany in the 60's and has wanted to play this music since spending time with the original band in the early 70's.
James Windsor (drums) - James was brought into the group to lower the average age! He has played various styles including jazz, big band and pub rock. James enjoys the challenge that Peddlers music offers a drummer.
Mike Froom (organ) - Mike hauled his first Hammond around the West Country with Barry in the 70's and has now convinced the band to move to a B3! This provides a sound essential to the roots of the music.
Bob Collett (bass) - Coming fresh to The Peddlars Bob, having played in various ventures such as punk, avant garde,at festivals and around his home town of Oxford took to it like a fish to beer.
With a broadly based mix of tastes and styles, The Peddlars bring
a music that appeals to all ages at all levels.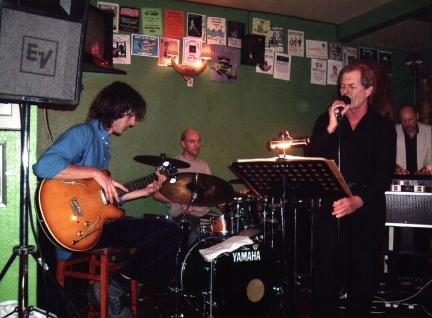 For more information or bookings contact Mike Froom on 01460 65751
or Bob Collett on 01460 221593
Click here to find some low bitrate sound clips of the Peddlars in action!
The Peddlar's (trubute) band, have a gig at The Green Dragon, Combe st. Nicholas, nr. Chard Somerset, on Fri 6th. Jan 06.