Personal Collection contributed by Dave Stewart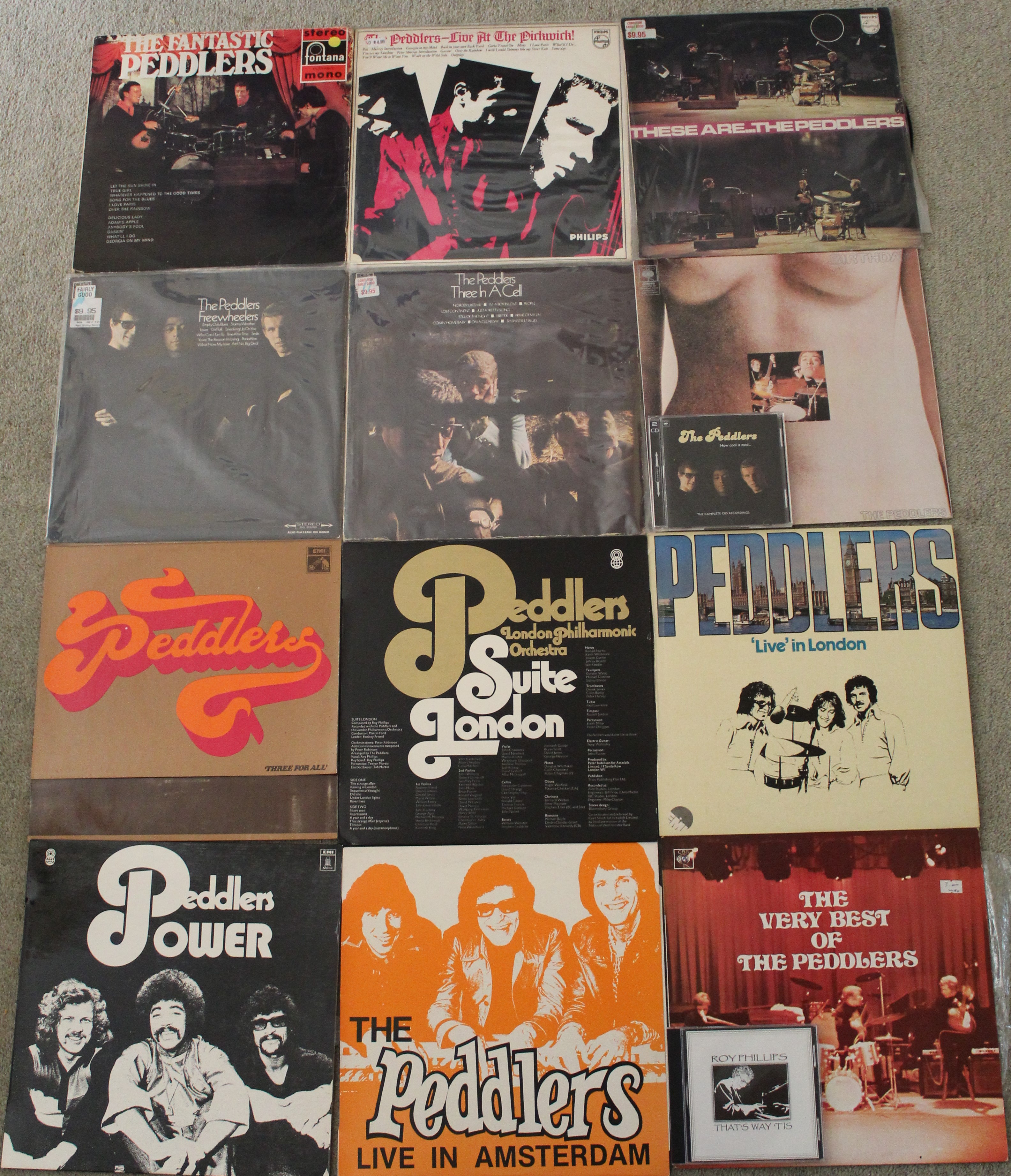 A Budget Version of 'Freewheelers' (New Zealand)
Many Thanks to Dave Stewart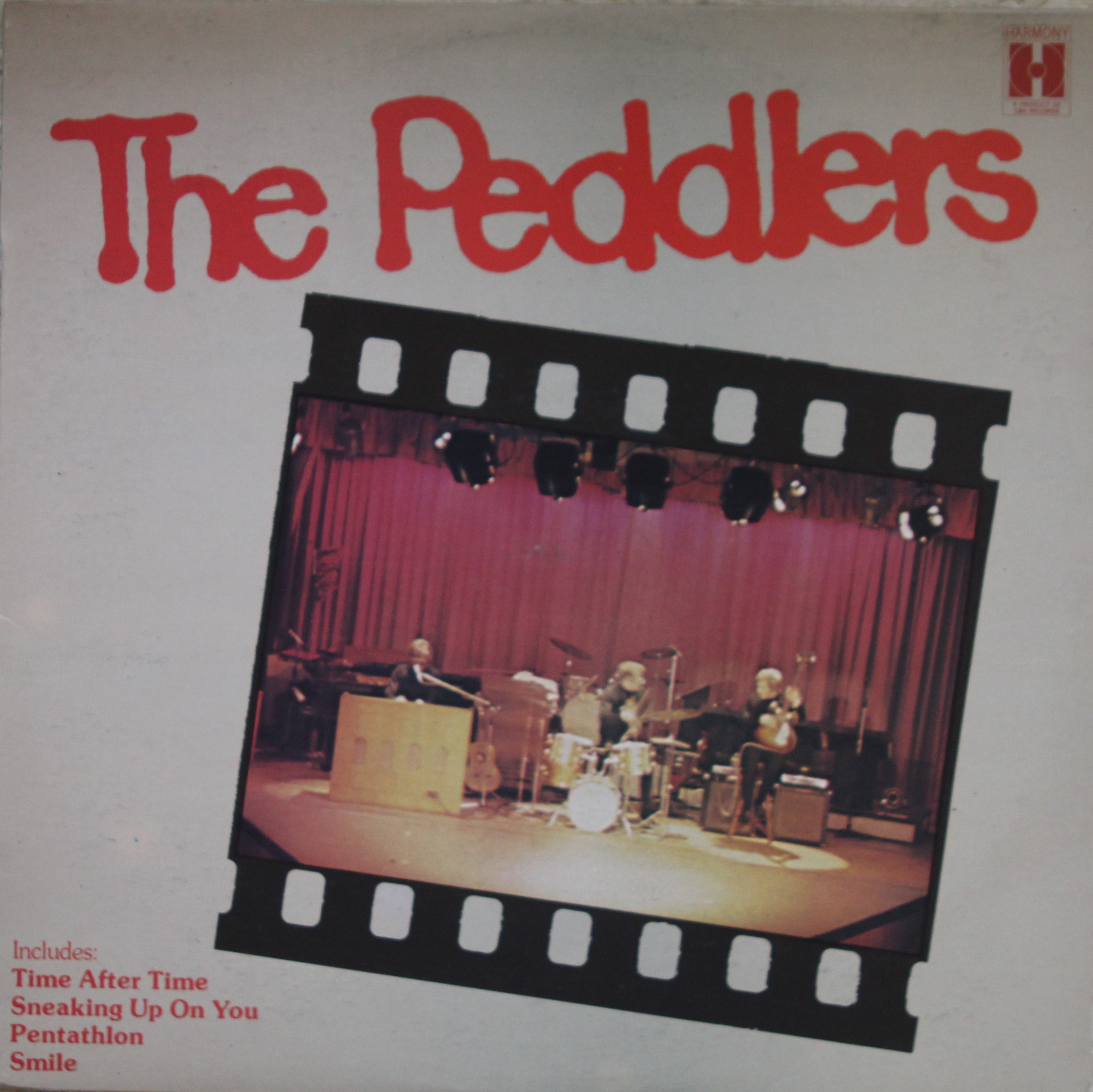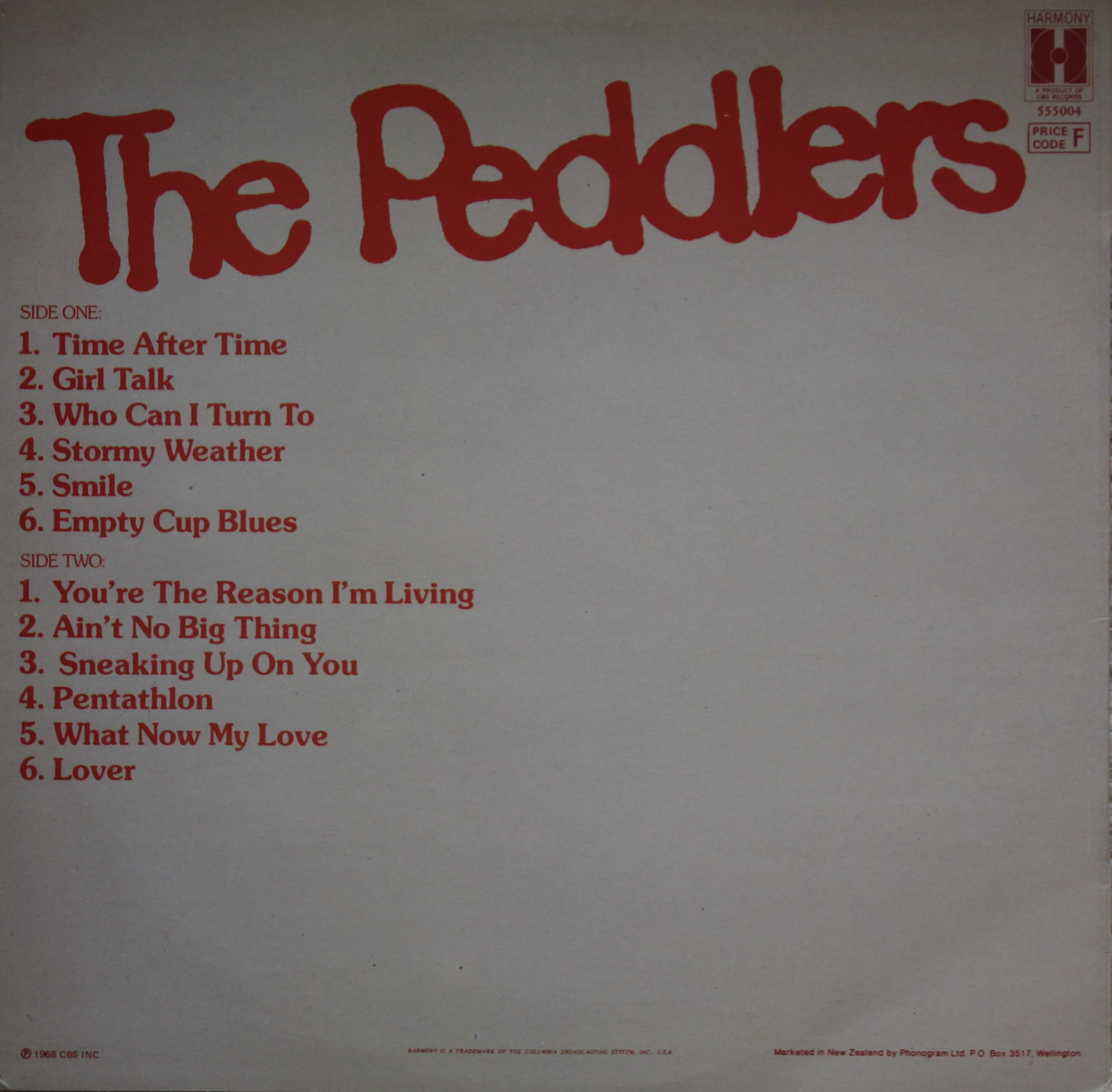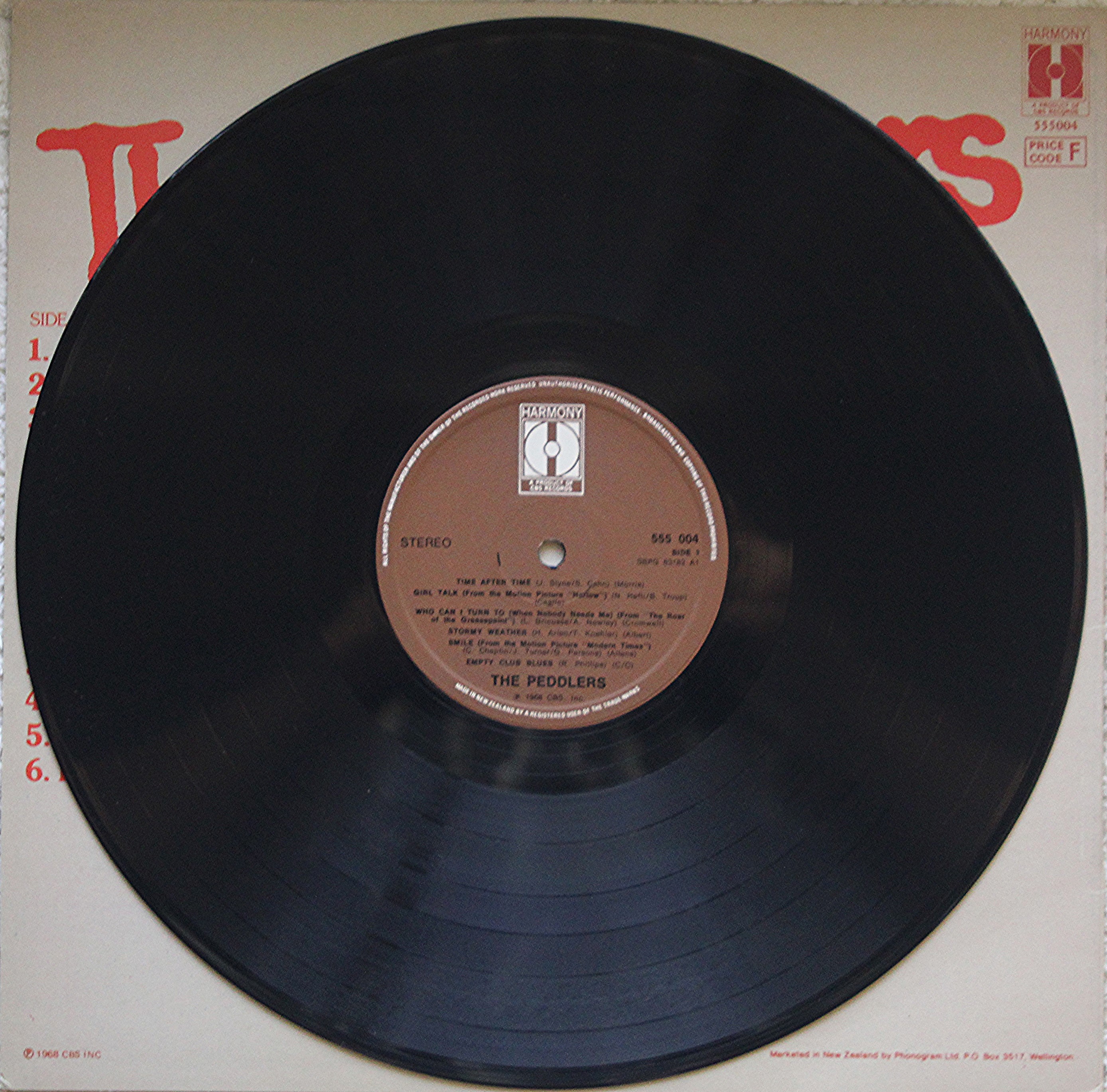 The Peddlers on Dutch TV
(Added 5/7/20)
The following images are from an appearance on Dutch TV where the band are performing "Southern Woman". Thanks to our good friend Terry Sinett for contributing them.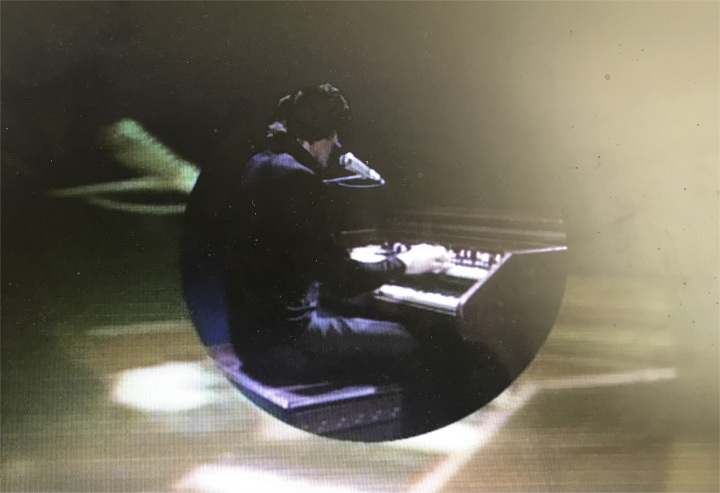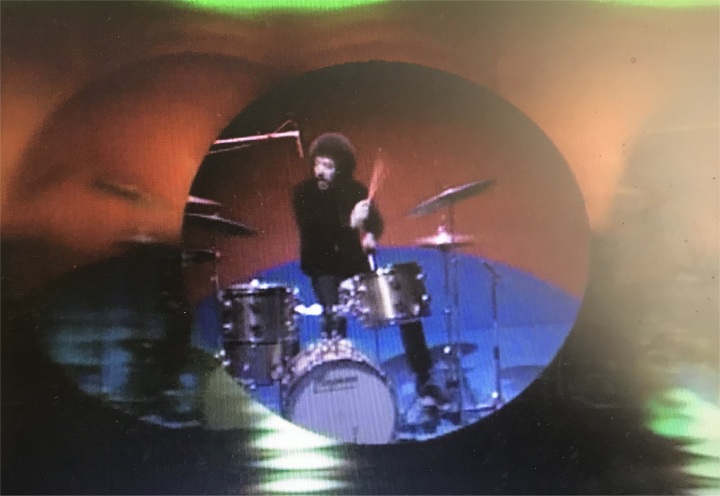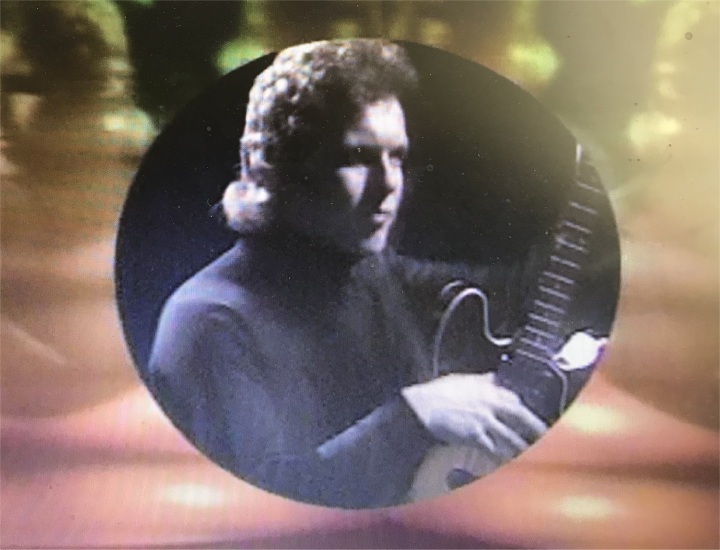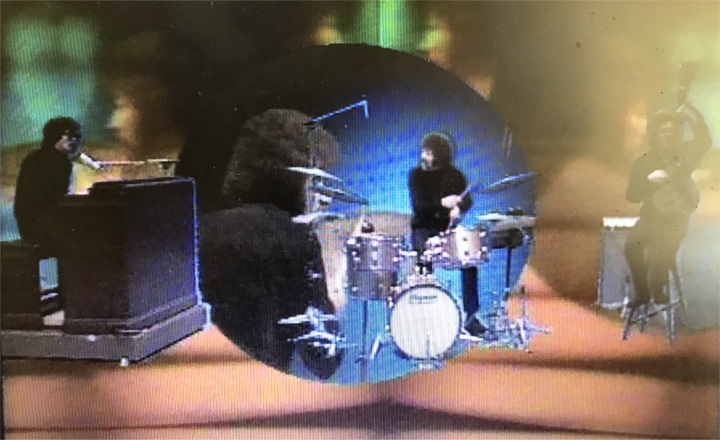 Below: technical information taken from the videotape of the appearance.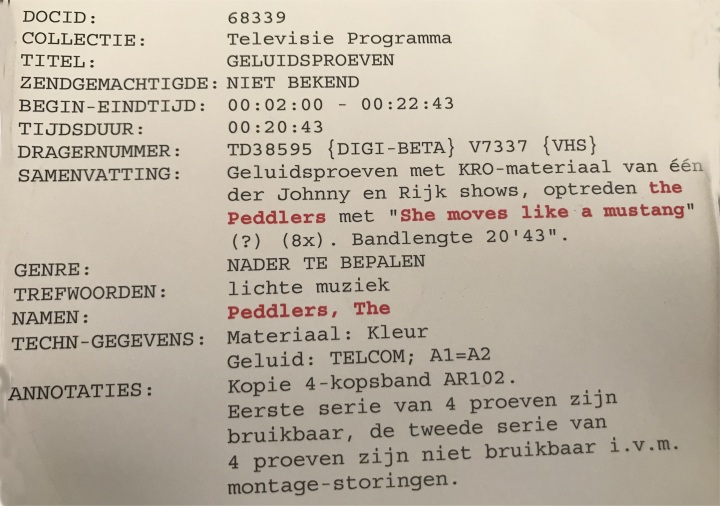 Peddlers Memorabilia from the Collection of Terry Sinnett
(added 13/5/20)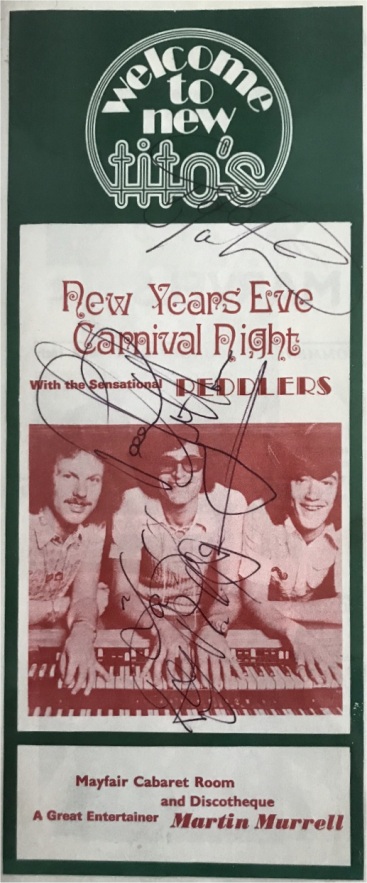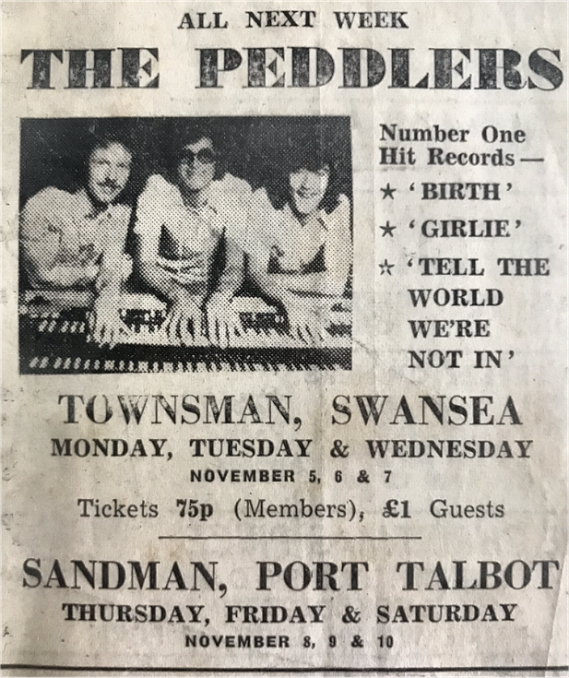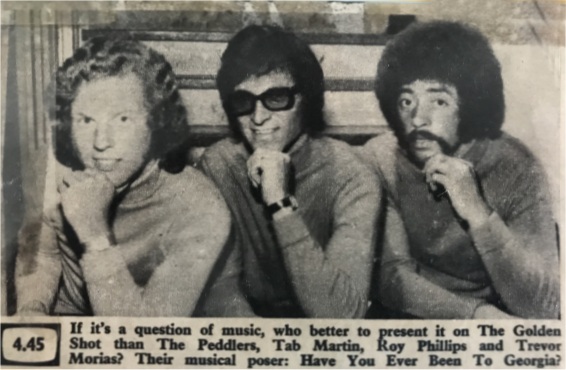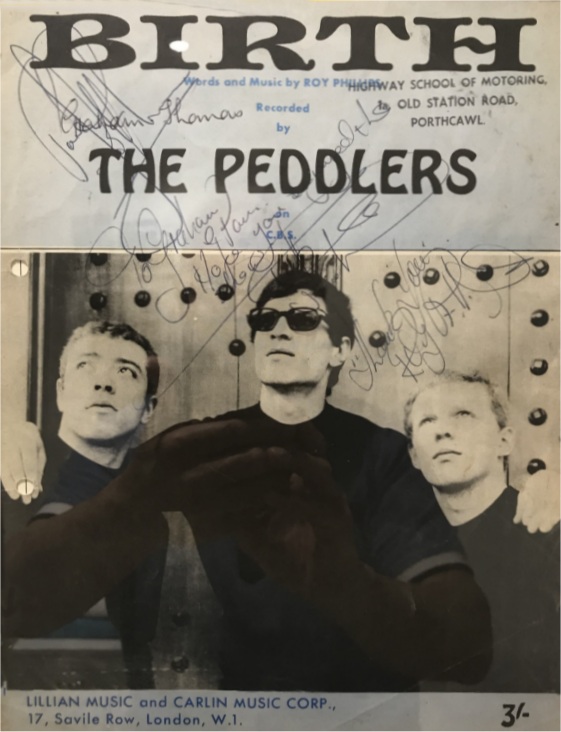 Rare French copy of 'Suite London'
With thanks to Bas Mollenkramer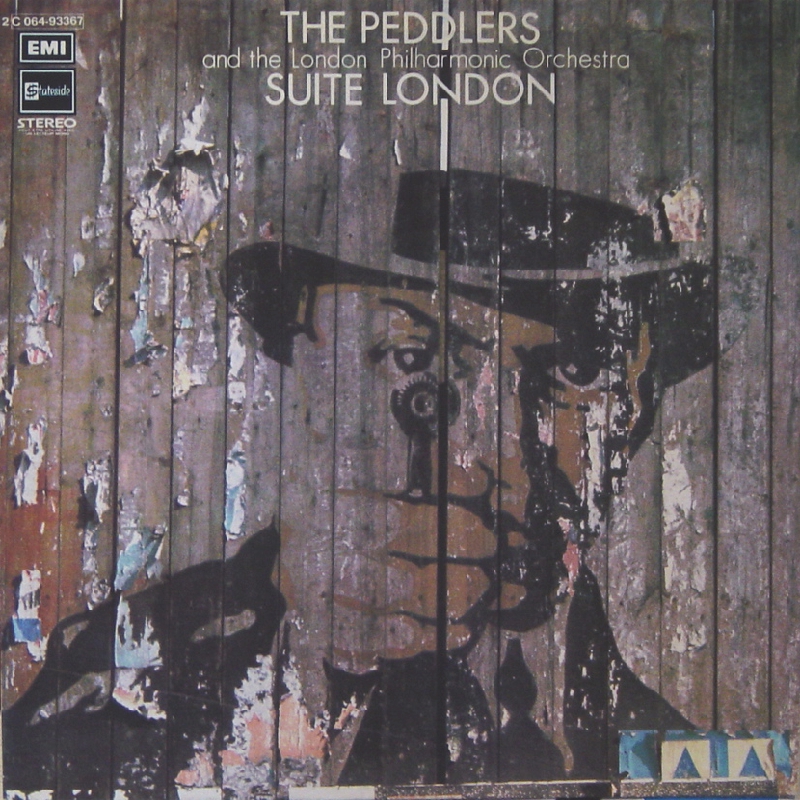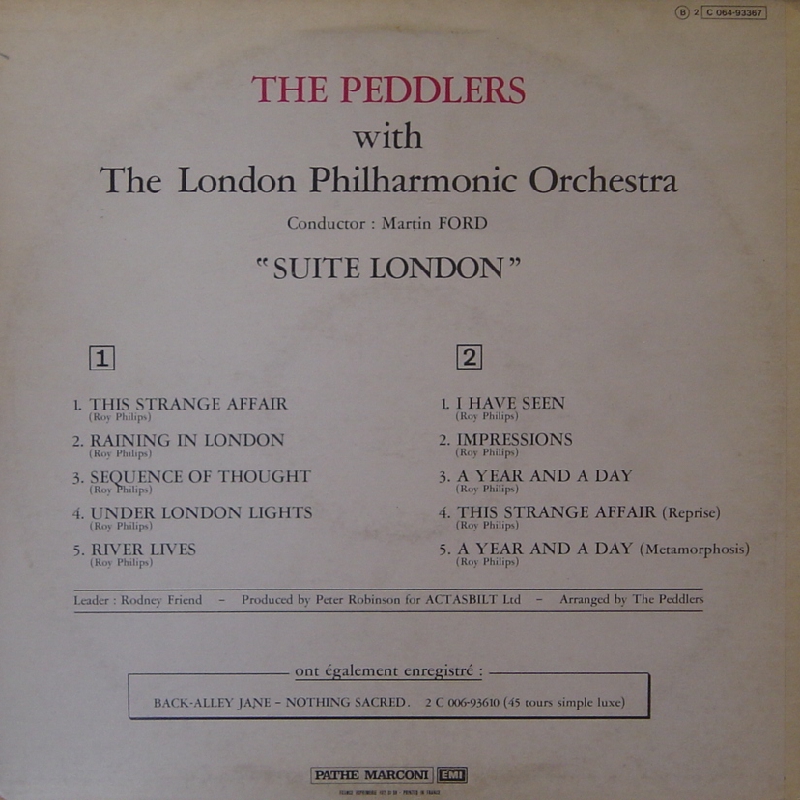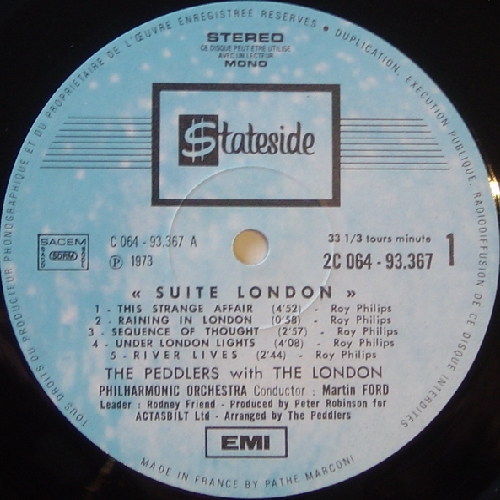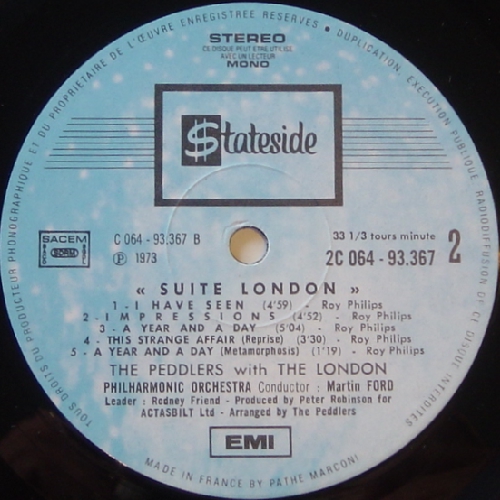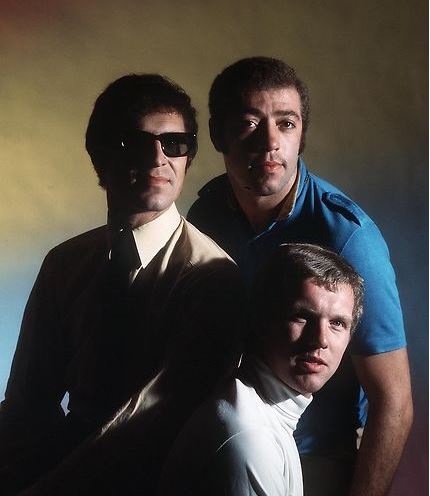 Another great pic sent in by Jurgen Degasperi
Added 25/03/13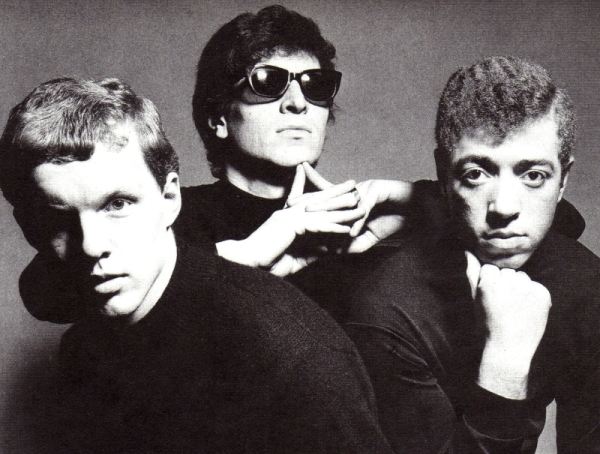 Newly added 8/3/13 - Thanks to Jurgen Degasperi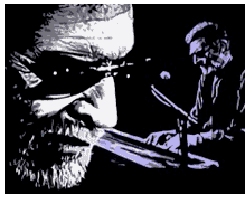 The Peddlers Revisited (click Picture above)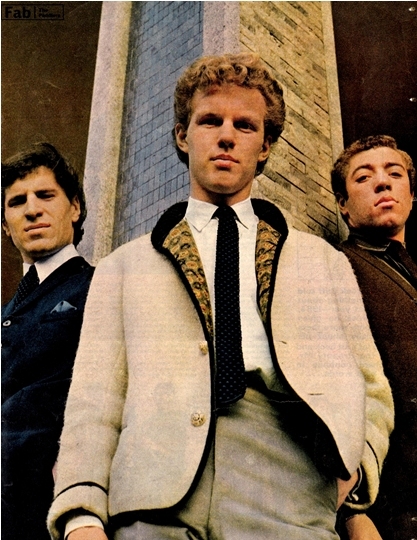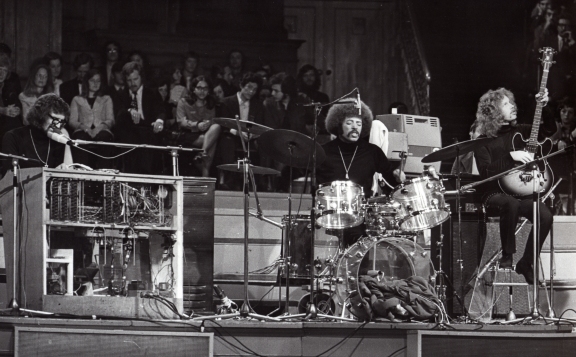 Above two pics sent in by Jurgen Degasperi.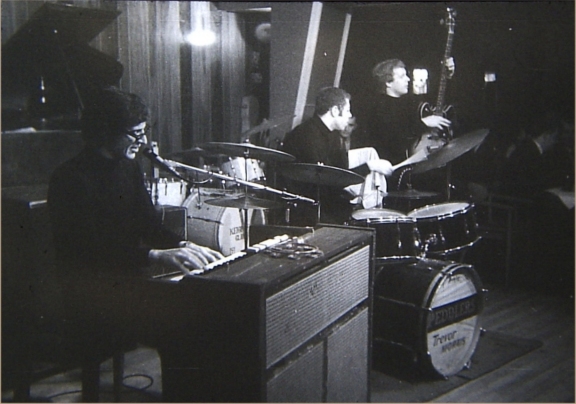 The Peddlers live in 1969
Courtesy of Les Piggin
(Click the picture for the full set)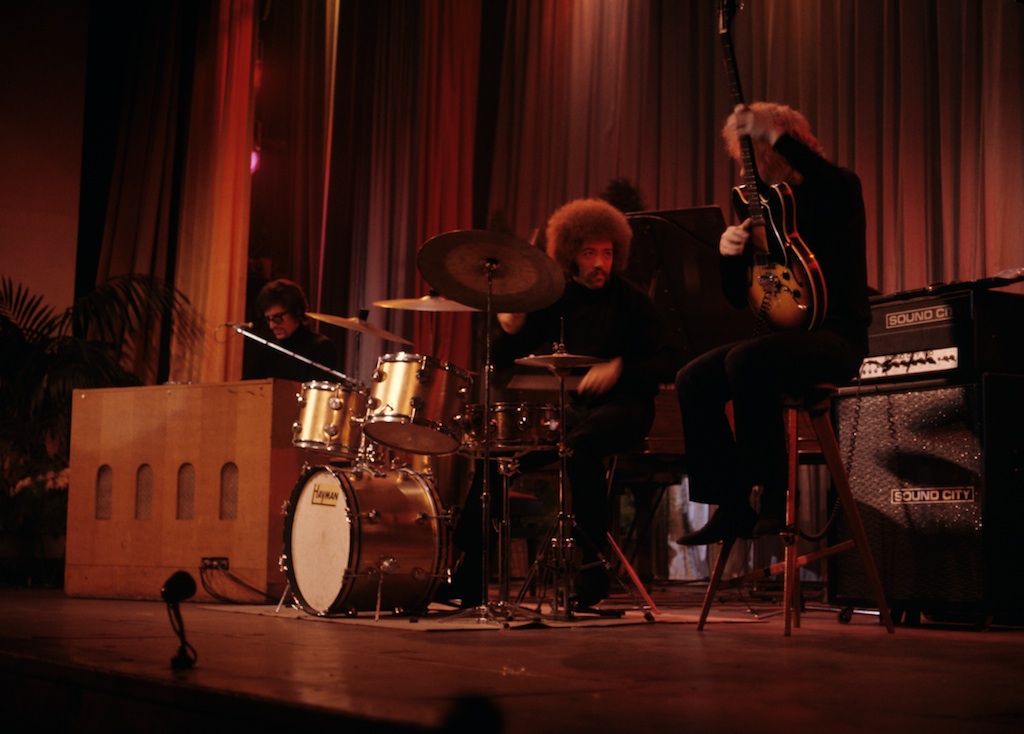 The Peddlers live 1971
Courtesy of Zander Archibald
(click the picture for the full set)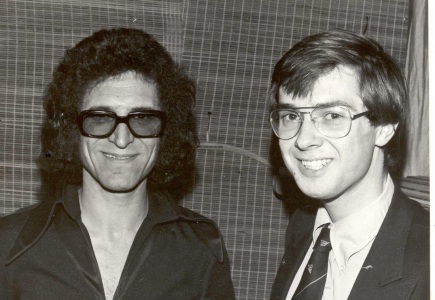 Live Photos 1976 & 1980
(click the picture for the full set)