PEDDLERS
'Live' in London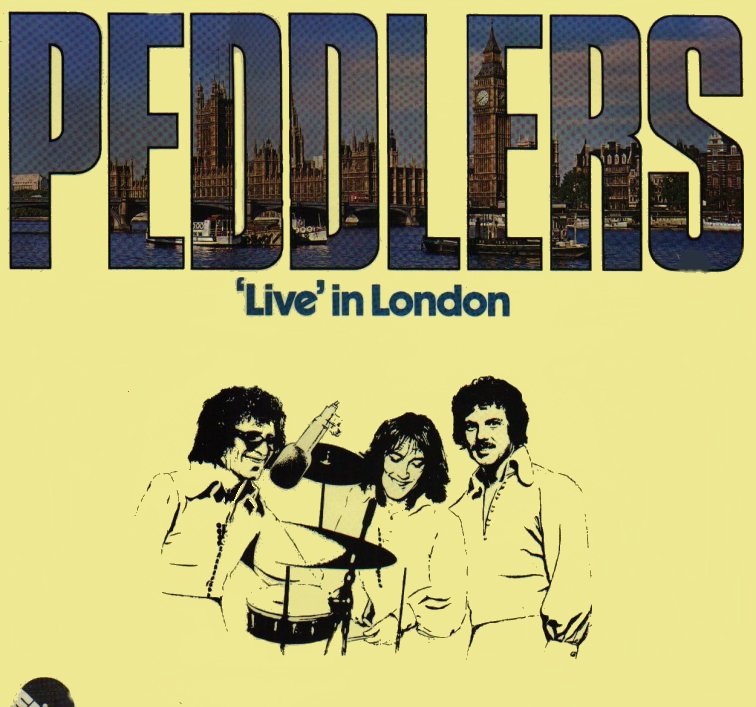 | | | | | |
| --- | --- | --- | --- | --- |
| Side.1. | | | Side.2. | |
| If Everybody In The World Loved Everybody In The World. | (Worth) | | My Way. | (Revaux-Francois-Thibaut-Anka) |
| He Ain't Heavy, He's My Brother. | (Scott-Russell) | | Me And Mrs Jones. | (Gamble-Huff-Gilbert) |
| Oh What A Beautiful Mornin'. | (Rodgers-Hammerstein 11) | | Bridge Over Troubled Water. | (Simon) |
| You've Got A Friend. | (king) | | Aretha. | (Phillips) |
| On A Clear Day You Can See Forever. | (Lane-Learner) | | | |
PEDDLERS 'Live' in London was recorded in
1973
(EMI EMC 3022)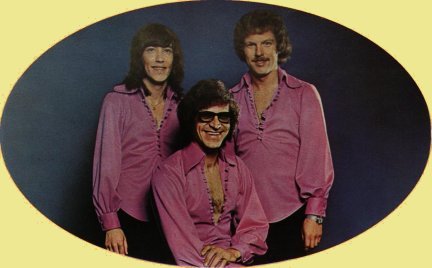 LONDON CITY OF CITIES
BLIND WITH OBLIVION
TO TAXI BIRD AND BUS,
TOO BUSY USUALLY
WITH KICKING UP A FUSS
GOT TO OUR WAY OF THINKING
AND CAME AND LISTENED TO US.
ROY PHILLIPS.
Recorded in November1973 "Live In London" was the final UK album release and the only album recorded with the new drummer Paul Johnson.